Pigment, Master Batch and Pre-color are the three general ways for color matching in the injection field. What's the different among these 3 methods? How to select the most suitable one for your ongoing molding project? HSR specialize in Rapid Injection Molding for years, Let's share our opinions and experiences here.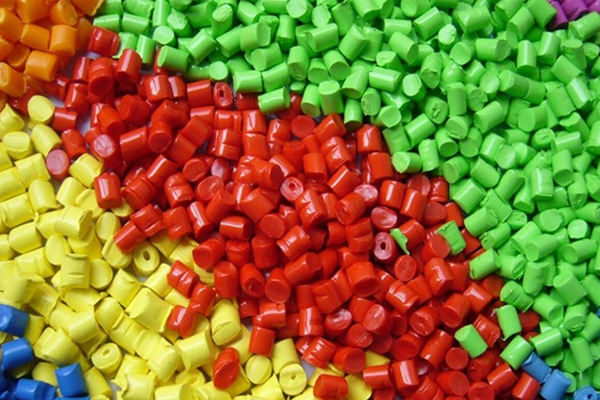 Pigment: It is the colorant in powder where mixing the calculated volume pigment onto raw materials will determine the specified color. It is the fastest and most cost-effective way to match the color. Pigment can be prepared within couple days, however, the challenge is that the color may not be consistent in every batch.
Master Batch: A colorant in grain that mixes the calculated volume onto raw material to achieve the specified color. Compared with pigment, a master batch is more consistent and easy to handle, but due to the cost, this method is mainly applied on a medium volume production (the master batch will be considered if the needs of resin at one ton or more). A Master batch can be prepared in as little as 8 days.
Pre-color: Raw material is colored already and it always applies to large volume production. The cost is high due to the MOQ requirement of at least three tons. Lead-time for purchasing the material is 10 -15 days.
HSR is a professional manufacturing company, we provide Low and high volume Rapid Injection Molding service and helped lots of customers from all over the world to launch products to market successfully and fast. Our dedicated engineering team is ready to handle any inquiry you might have, contact us at info@xmhsr.com and tell us your project.
---
Post time: Dec-13-2019