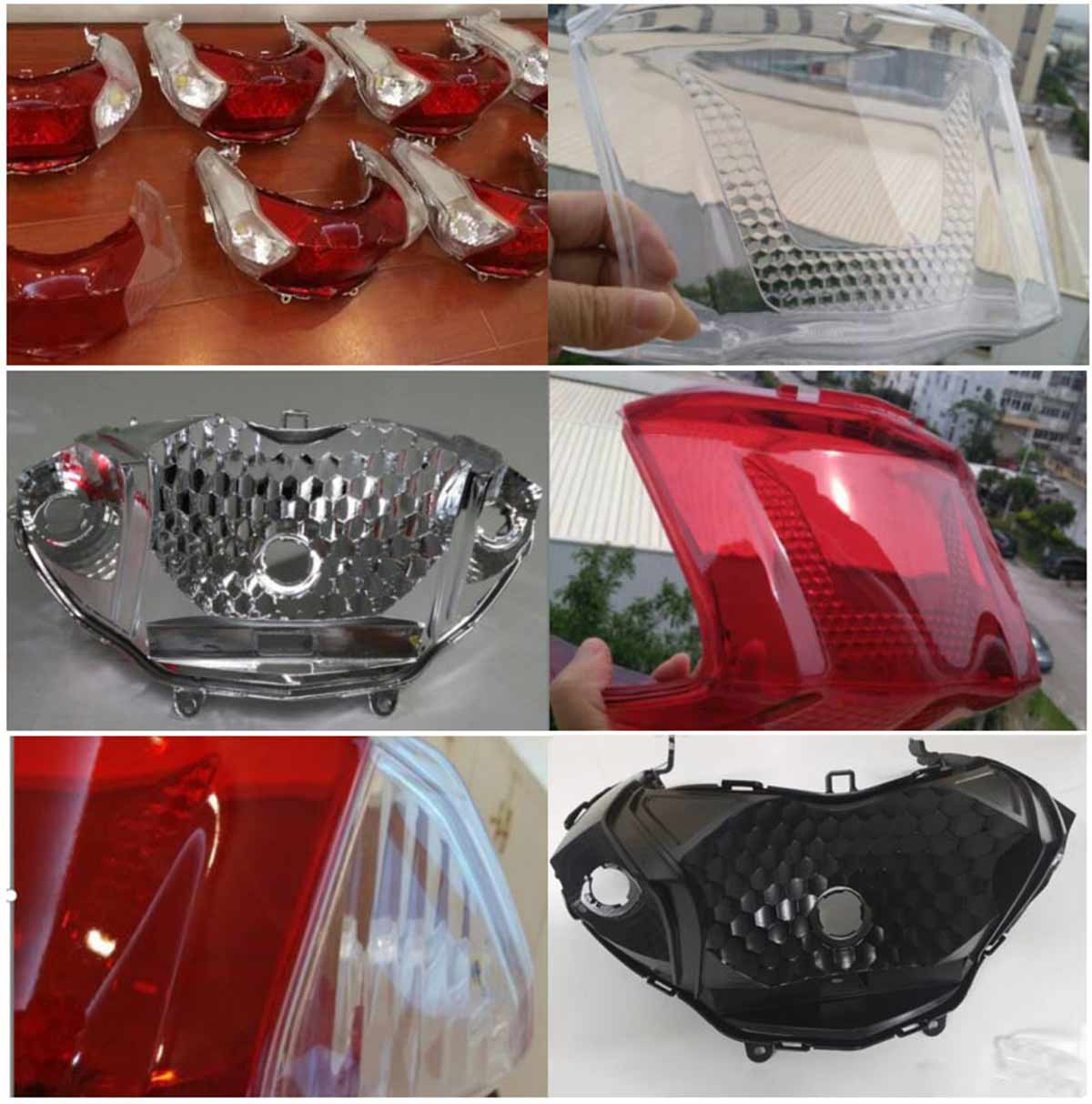 Project name: lighting for electrocar
Production cycle: 15 days
Post treatment: polishing, plating, painting
Advantages: high precision, fast speed and high processing efficiency
Project requirements:
1.precise dimension, fine surface treatment, smooth lines of finished products and even colors
Project process:
1.Make programming
2.CNC machining
3.polishing the part
4.quality inspection:inspected the part to ensure the product has no any quality and dimension problem.
5.Eletroplating 
6.Final check before delivery
7.Send pictures for customer confirmation
8.Send the part once get approval
HSR Prototype Limited can provide customers with CNC processing,3D printing, product appearance processing (grinding, polishing, vacuum casting, spraying, silk screen, pad printing, electroplating, laser engraving, wire drawing, etc.) small batch personalized product customization,mass production and other services, which can help customers quickly verify the appearance of the product, help customers achieve high-quality sample manufacturing and rapid manufacturing. If you have the above needs, please contact us!